In today's lifestyle market, consumers are faced with a vast array of products, all vying for their attention. How do you build a brand that leaves a lasting impression on consumers in such a crowded space? Attractive and reliable plastic packaging can help your company strengthen its brand among target consumers.
Although the packaging for your lifestyle product creates the first impression for a potential customer, it is sometimes overlooked. Not only is your packaging critical to establishing brand identity and building a loyal customer base, but it's responsible for keeping your products safe and secure. It should also help increase your sales volume and bottom line. Ultimately, a well-executed and managed brand translates into increased profitability.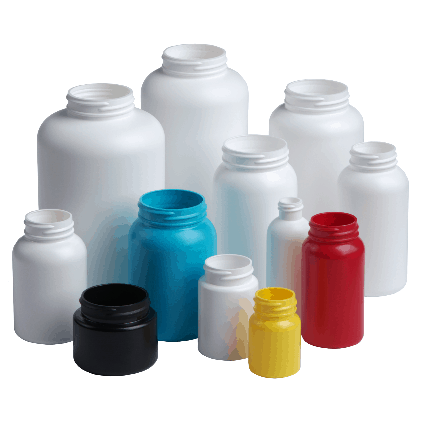 Plastic HDPE, LDPE, PP, and PET bottles and closures are widely-accepted packaging options for lifestyle products, because plastic offers abundant choices for size, shape, capacity, and color. Not only does plastic protect your product, it can also be instrumental in building a recognizable brand. We've outlined several important considerations that will help you create packaging that performs both functions.
Know Your Competitors
The first step is to check out your competition. What are other lifestyle companies doing? What type of products are they manufacturing? Being familiar with other competing brands and their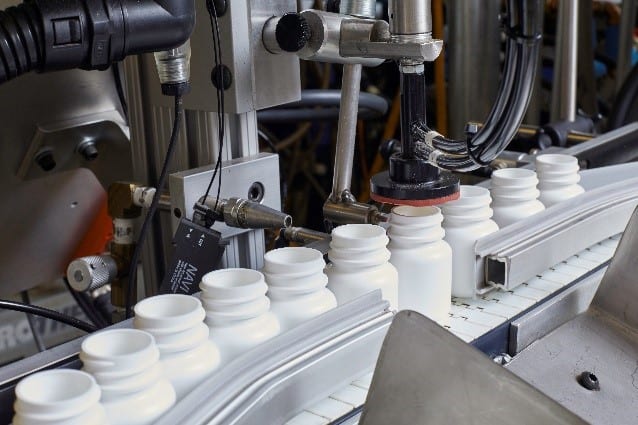 practices can help you learn more about their product, and gain insight into how your product compares and where it can be positioned. Another consideration is knowing what type of product packaging they use. Are they using plastic packaging, and if so, is it high quality?
At Drug Plastics, our goal is to provide perfect bottles and closures every time. We can help ensure that your packaging enhances your brand because we have engineered our manufacturing processes to focus on the highest quality requirements for every bottle and closure we manufacture. You want your packaging to be virtually perfect each and every time, so you can have confidence knowing your packaging supplies are consistent.
Appeal to Your Target Audience
Define the type of consumer you are trying to reach and tailor your message to the specific groups that meet your brand's criteria. Consider demographics such as lifestyle, age, location, and gender. Also consider what is important to them.
For example: is your target audience concerned about the environment? If so, consider plastic packaging alternatives that are produced with the environment in mind, like Post-Consumer Recycled (PCR) PET. You can help decrease greenhouse gas emissions levels that are damaging our planet by changing to bottles made from this type of resin.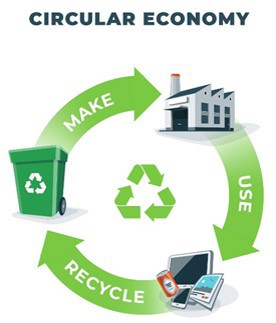 PCR PET resin is derived from 100% recycled post-consumer material. Making new products from PCR PET removes plastic from the environment by converting PET plastic discarded by the consumer back into resin that can be used again. It is also fully recyclable in the current PET recycle stream. PCR PET retains the same properties, performance, and application versatility as traditional PET, is FDA-approved, and passes ASTM and USP testing.
Many companies are increasingly including sustainability in their corporate objectives, and Drug Plastics is no exception.  Learn more about our sustainability efforts and how we can help you impact the future of our planet.
Convey Your Message to Consumers
The messaging on your cannabis packaging should reflect your company values, fulfill customer expectations, and of course, be eye-catching and promote the product inside. Packaging should also convey your brand information consistently and across all product lines, as well as across all platforms, such as your website and other advertising efforts. Maintaining consistency across all consumer-facing platforms will help audience members become accustomed to your brand and trust your products.
Make Your Product Stand Out
Once your brand message is defined, you can move forward with selecting the right packaging for your lifestyle products. There are many crucial points to consider in the selection process. For example, if providing the freshest products to the consumer is critical, then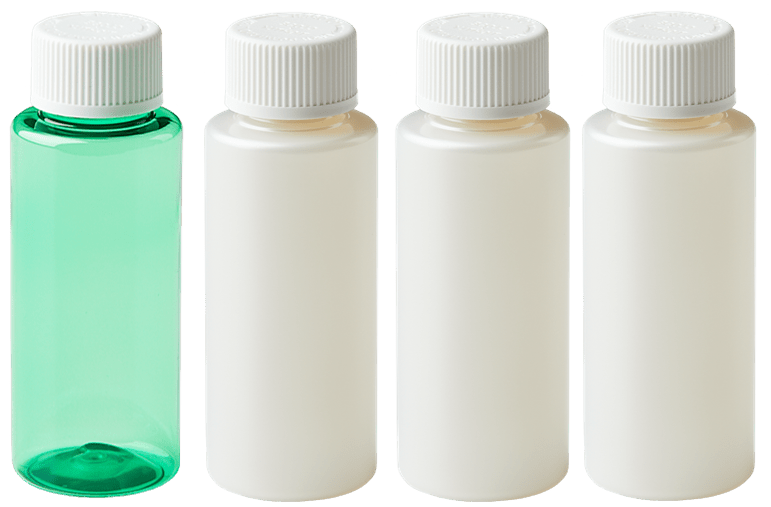 select plastic bottles and closures that ensure your product does not become stale or contaminated. If protecting consumers is part of your brand message, then select bottles and closures that meet federal and state regulations for child safety, that are manufactured with FDA-approved materials, and that meet ASTM certifications.
Although designing custom lifestyle packaging is our specialty, we can help to determine what option is right for your product. All of our products are made in the USA, meet federal and state regulations for product safety, are manufactured with FDA-approved materials, and are ASTM-tested.
The product branding process can be intimidating. Overcome your fears by working with a plastic packaging manufacturer that fits your needs. At Drug Plastics, we realize that there is more to a relationship than just a financial transaction. We invest in our customers' success and care about their businesses. We can help you build brand recognition, instill trust and dependability in your packaging, and protect your cannabis products with safe and reliable packaging. You need to deliver a consistent message to help consumers gravitate towards your brand — even when they want to try something new.
Follow Through
Consistent and targeted branding based on thorough research is a proven approach to creating a strong lifestyle brand. When your brand message is applied to all of your plastic packaging across your product lines, a stronger and more recognizable brand is created. Remember to follow through with your brand messaging on all other channels of communication such as: print advertising, signs at your physical business location, on your website, and through your online marketing efforts.
Your sales and customer service staff should also reinforce your company's brand message when meeting with customers and prospects. A thoughtful and well-planned strategy for your brand will help increase sales and grow your new start-up or established lifestyle business.
Let's face it, your brand indicates who you are, what your company stands for and the integrity of your product. Quality plastic packaging from Drug Plastics will reinforce your standards and attract consumers to your product — consistently defining you as a quality lifestyle provider with integrity in the marketplace.
When you work with us, you have access to over 60 years of experience manufacturing plastic packaging solutions. We've helped hundreds of pharmaceutical, nutraceutical, and lifestyle companies create packaging that is secure, compliant, and eye-catching.
Ready to get started?  Email a knowledgeable team member or call 610-367-5000 to speak with someone right away.