Drug Plastics can help you design and produce the perfect plastic packaging that reinforces your brand. When a stock plastic bottle and closure just won't do, our custom design process can be summarized in four simple steps. Our team can help you customize plastic packaging to make it your own.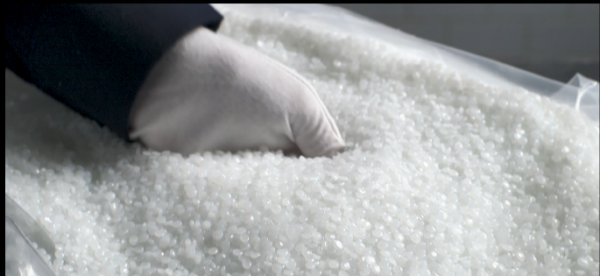 Step 1. We sit down with you to ensure that we understand your requirements. You'll tell us about the product you want to package and any critical package measurements or specifications. We'll spend all the time we need in order to understand the qualitative and quantitative details your packaging needs to meet. We will determine the plastic resin that works best for your product and help you select a specific color for both the bottle and the closure. And, the most cost-effective closure liner will also be specified.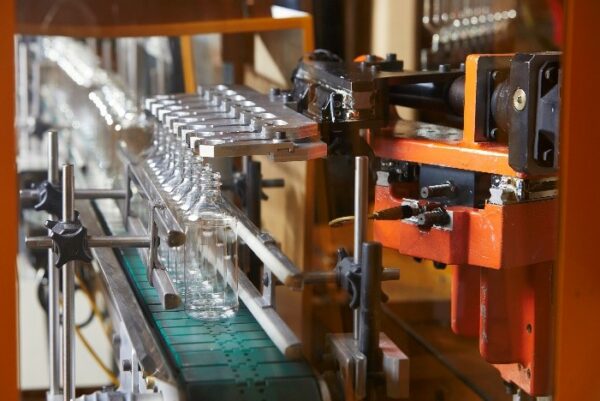 Step 2. Visual concepts will be developed for you to evaluate and approve. From there, we can work through changes together, until you feel the concept is exactly what you want. Drug Plastics uses four different types of blow molding processes to manufacture bottles, and will specify the process that works best for the bottle based upon the finalized concept. All of our closures are injection molded.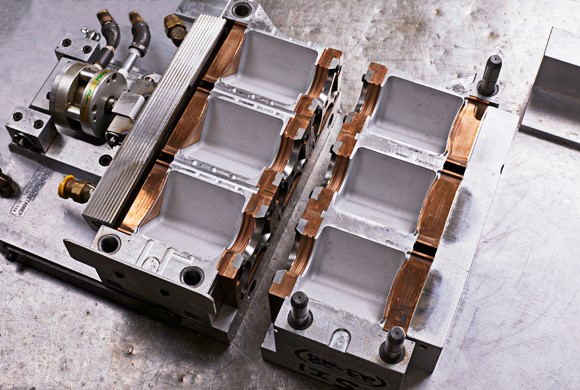 Step 3. If the dimensions of your bottle or closure are different from something we already manufacture, we'll design custom molds exclusively to manufacture your packaging. Our in-house engineers with CAD capabilities and our own mold fabrication shop will work together to build you a custom unit cavity test prototype or multi-cavity production mold. Our mold shop makes some of the best-performing, high-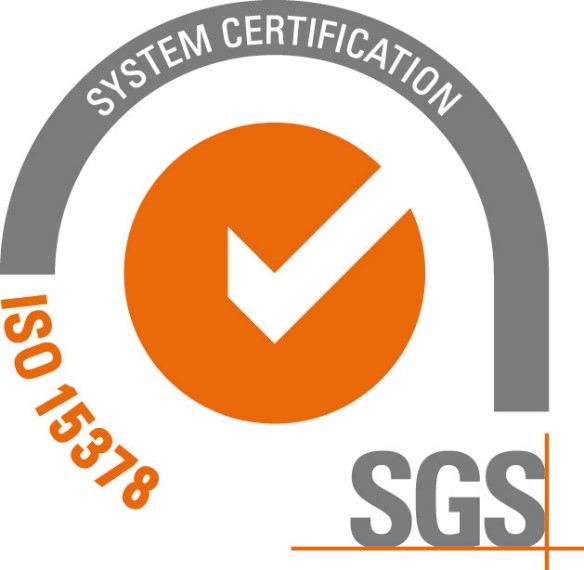 quality molds in the industry for decades.
Step 4. Once the mold is ready, we'll make test samples of your bottle and closure for you to evaluate and run on your filling lines. When the samples meet your approval, we'll manufacture your order. Our eight manufacturing facilities are ISO 15378 certified. Your bottles and closures will be manufactured to the highest levels of quality. Our goal is to ensure that every bottle and closure you receive meets your specification every time…no unwelcome surprises.
Explore all of the custom design options available – from color options and closure liners to manufacturing processes and resin types – we have the information you need to make the right decisions about product packaging.
Ready to get started on a custom bottle and closure? Contact Us or call 610-367-5000 to speak with a knowledgeable representative immediately.