Selecting a bottle and closure for your product packaging sounds easy, but you have to ask the right questions when discussing your project with the manufacturer. If you don't, you'll end up with plastic packaging that does not work well with your brand, product, or filling line capabilities. In the end, this can be a costly mistake, resulting in lost time, product, and money. Here's a brief summary of the most important questions to ask.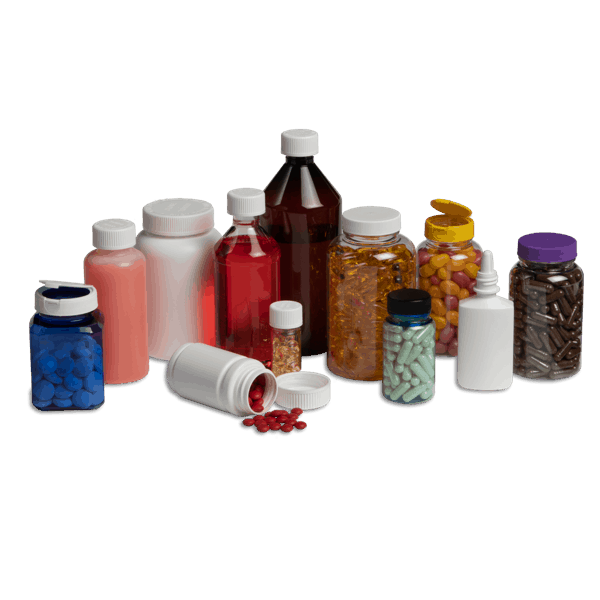 Step 1. Know your product. Is your product a solid or a liquid? If it's a solid, is it a powder or tablet, capsule, or caplet? What are the chemical characteristics of the solid or liquid? Is the product moisture or light sensitive? How much product will be in the bottle?
Step 2. Know your process. How many bottles will you be filling? Will your product be hot filled, cold filled, flood filled, retort, or filled another way? Will your existing tooling work with the bottle and closure? Where are your filling locations relative to where the bottles and closures will be shipping from?
Step 3. Know your brand. What color should the bottle and closure be? Is the shape of the bottle important? Do you want consumers to see the product inside the bottle? Will a traditional closure mechanism be sufficient? Is sustainability an important part of your brand identity?
Step 4. Know the regulations. Do regulations allow the product to be seen inside the packaging? Does the product require a child resistant closure?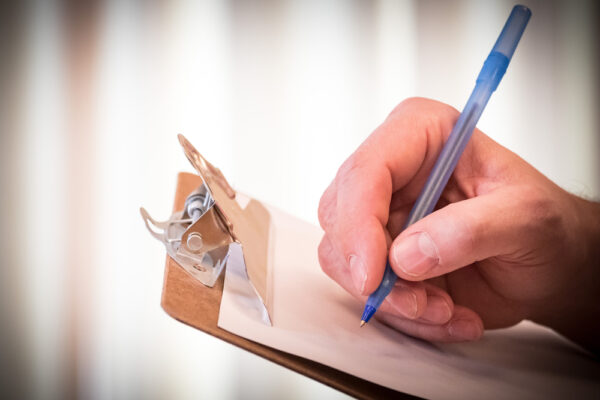 Is tamper evidence a regulatory requirement? What type of approvals are required for the raw materials used to manufacture your packaging? What type of testing must your packaging pass?
There are many more questions to ask to get the most effective, efficient, brand-aligned packaging that meets regulatory compliance. Asking the right questions will save you time, money, and a ton of hassle later. At Drug Plastics, we have over 60 years of experience helping our customers learn about packaging and navigating the complex regulatory requirements they face. Our entire team is focused on understanding the packaging needs of the healthcare industry.
We deliver quality products you can depend on to keep filling lines running smoothly – saving time, improving your bottom line, and increasing brand awareness for your products. All of our bottles and closures are made in the USA at one of our eight manufacturing facilities. And, we only use raw materials that are FDA-approved and ASTM-tested.
Click the links to learn more about selecting the best resin, colorant, and closure liner. We encourage you to Contact Us  or call 610-367-5000 to speak with someone immediately to discuss your packaging needs. We'll walk you through all the important questions and make the selection process easy and effective.