Every product we offer is designed and manufactured to assist our customers with their mission of helping people live healthier lives. Promising perfection is a big responsibility, but one that assures our customers' products will be protected and safe to use. Despite having eight locations to meet the needs of our wide-ranging clientele, we have never forgotten our roots as a small family-owned bottle and closure company. Whether it's your first time working with us or you're still considering our services, we look forward to building a lasting relationship with you. It's our promise to deliver each order with five key tenets in mind, every time.
Responsiveness: You'll get what you need quickly.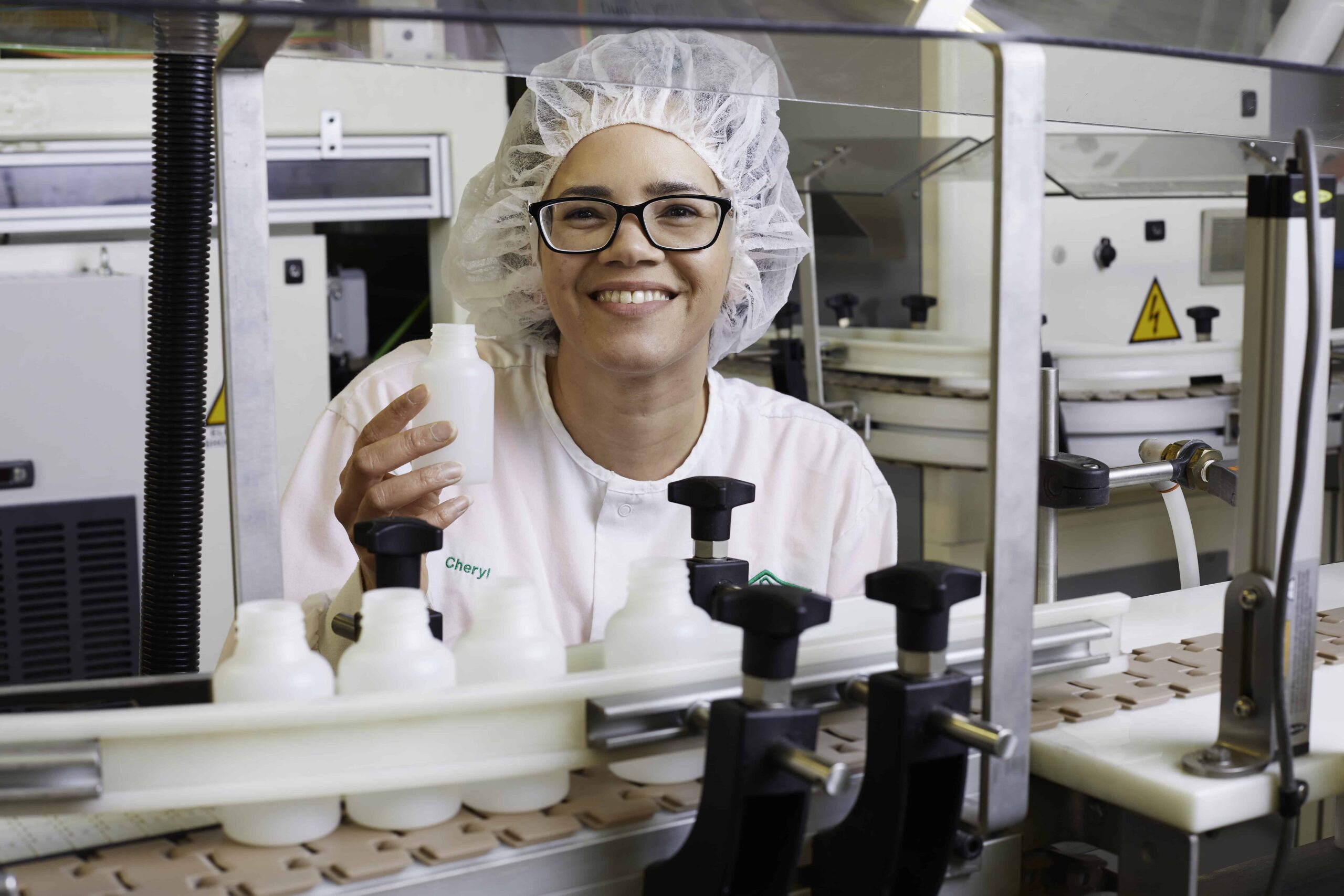 Courtesy: You'll be treated in a respectful, friendly manner.
Integrity: We'll have your best interests, and those of your customers, in mind.
Dependability: We'll do what we say we'll do.
Perfection: You'll receive perfect plastic bottles and closures every time.
Seven Ways We Create Perfect Packaging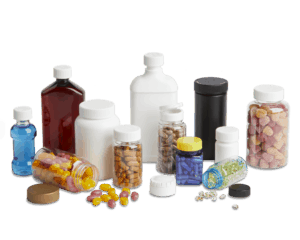 Diverse Resin Options:  HDPE, LDPE, PP, PET, Post-Consumer Recycled (PCR) HDPE and PCR PET
Extensive Closure Liner Options:  Pulp, Foam, Heat Induction
Custom Color Matching:  Choose stock colors or match PMS
Packaging Consulting:  Step-by-step guidance and advice for healthcare, wellness, and lifestyle brands
Custom Bottle and Closure Development:  Engineering, CAD design, testing
Mold Fabrication:  Prototypes and multi-cavity production molds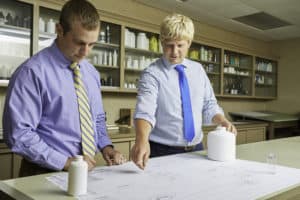 Multiple Manufacturing Options:  Injection molding, Injection blow molding, Injection stretch blow molding, Extrusion blow molding
For more information, contact a knowledgeable team member or speak with someone immediately at 610-632-6315.
Product Links:
PharmaSure™ Pharmaceutical Packaging
LiveRight™ Vitamin and Supplement Packaging